Benefits of a Gluten-Free & Casein-Free Diet
Research has proven the importance of a GFCF diet (gluten-free and casein-free) for many of the following conditions: Autism Spectrum Disorders, Dementia, Celiac, Depression, Weight-Loss, Psoriasis, Migraines, Multiple Sclerosis, Chron's Disease, Schizophrenia, Ulcerative Colitis, Chronic Diarrhea Cystic Fibrosis.

Many individuals have problems breaking down the proteins that are in dairy called caseins and the protein in wheat, oats, barley, rye, and spelt flours called gluten. Illness occurs when the incomplete breakdown of the gluten and casein pass the intestines as peptide chains and enter into the bloodstream crossing the blood-brain barrier.

The incomplete breakdown turns into casomorphines from the casein and glutomorphines from the gluten and transforms into an opiate. Opiates can cause any of the following side effects: clouded mental functioning, insomnia, diarrhea, impaired social connection, blocking of pain messages, dilated pupils, inflammation on the stomach lining and depression.  It is a vicious cycle that never ends.

What happens when you eat foods that you cannot breakdown? The result is inflammation, leaky gut syndrome, skin disorders, depression, weight issues, behavioral and mental health issues.

Take heart; there is hope. One can implement a specialized GFCF diet and assist their body in healing while removing any toxic residue from the incomplete digestion of the offending foods.  Also, the daily use of adding specialized digestive enzymes will lighten the burden of the body in the digestion process. Don't be overwhelmed since there are so many delicious and nutritious alternatives to explore to eat.  There are numerous cookbooks, and local health food stores will offer gluten-free and casein-free products from snack bars, flours, deli meats, dinner dishes, bread, cakes, and more.  Read all the labels before consuming anything. Educate and empower yourself.

Let Food Be Thy Medicine and not Thy Poison.

Check out my Instagram and Pinterest pages @NancyGuberti to get food ideas.

Foods that contain gluten

Breads and cereals made with:

Abyssinian hard wheat

Barley

Barley flour

Barley malt

Barley hordeum vulgare

Bleached all-purpose flour

Bran

Bread flour

Brown flour

Durum flour

Enriched flour

Fu (dried wheat gluten)

Gluten flour

Graham flour

Granary flour

Hard wheat

High protein flour

High gluten flour

Kamut wheat

Oat flour

Rye

Spelt

Wheat

Wheat flour

White flour

Whole meal flour

Vital gluten

Other sources of gluten:

Alcoholic beverages

Avena

Beer

Bouillon cubes or powder

Bread crumbs

Bulgur (bulgur wheat/nuts)

Broth (packaged)

Cereal extract

Cereal binder

Chilton

Couscous

Cracker meal

Croutons

Dextrin

Durum

Edible starch

Einkorn wheat

Filler

Galactose

Ghee

Glutamate

Glutamic acid

Gravy cubes

Gravy mixes (unless homemade with cornstarch)

Herbs with wheat fillers

Hordeum

Hydrolyzed oat starch

Hydrolyzed plant protein (HPP)

Hydrolyzed vegetable protein (HVP)

Malt

Non-dairy creamer (coffee creamer)

Oats

Pearl barley (Job's Tears)

Nougat

Seitan

Simplesse

Semolina

Soba noodles

Teriyaki sauce

Triticale

Udon

Vegetable starch

These foods may contain gluten.

If the item is not labeled GF/CF, check with the manufacturer.

Baking powder

Baking soda

Chorizo sausage

Gelatinized starch

Ground spices

Hot dogs

Lactic acid

Luncheon meats

Modified food starch

Natural flavoring

Sausages

Soy sauce (shoyu)

Surimi

Miso

Monosodium glutamate

MSG

Rice malt

Rice syrup

Vitamins

Check for gluten-free baking soda, baking powder, vanilla, xanthan or guar gum at health food stores or online.

Foods that contain casein

Milk:

Acidophilus milk

Buttermilk

Condensed milk

Evaporated milk

Dry milk

Goat milk

Low fat milk

Malted milk

Milk chocolate

Milk powder

Milk solids

Non-fat milk

Powdered milk

Skim milk

Whole milk

Other sources of casein:

Artificial butter flavor

Butter

Butter fat

Butter flavoring

Butter oil

Caseinate

Cheese (hard and soft)

Cottage cheese

Cream

Cream cheese

Custard

Curds

Delactosed whey

Half and half

Ice cream

Lactoglobulin

Lactose

Lactalbumin

Lactate solids

Lactulose

Pudding

Rennet casein

Ricotta cheese

Sherbet

Sour cream

Sour cream solids

Whey

Yogurt

These foods may contain casein.

If the item is not labeled GF/CF, check with the manufacturer.

Brown sugar flavoring

Bavarian cream flavoring

Caramel coloring

Chorizo

Coconut flavoring

Hot dogs

Luncheon meats

Natural chocolate flavoring

Sausages

What can my child eat?

Many foods do not contain gluten or casein, such as:

chicken, fish, meat

fruits, vegetables

potatoes, rice

cereal and pasta labeled "gluten-free" but make sure does not counting any corn or soy

Guten-free flours:

Amaranth flour

Buckwheat flour

Garbanzo bean flour

Garfava flour

Lentil flour

Millet flour

Nut flours (such as almond, cashew)

Potato starch flour

Potato flour

Quinoa flour

Rice flour (brown or white)

Sorghum flour (Jowar)

Sweet potato flour

Tapioca flour or tapioca starch

Teff flour

Yucca (cassava flour)

Milk substitutes:

Almond milk

Coconut milk

What else do I need to know?

Gluten is also found in many non-food items, but some brands are gluten-free. Read labels as products can change their ingredients and not alert consumer.

Contains gluten: certain lip balms

Laundry detergent

Soda detergent

Soap, shampoo

Spices (ground)

Sunscreen

Toothpaste

Stickers, stamps, and envelopes have gluten in the glue. Some medicines and antibiotics contain gluten, so check with your doctor or pharmacist before giving them.

Be careful not to mix GF/CF foods with other foods when using household appliances such as toasters, ovens, microwaves, and waffle irons. Use a separate toaster. When using ovens or microwaves, keep GF/CF foods in separate containers from other foods.

Before starting any new food and supplement regime, always discuss with your medical practitioner.

Join the Autism Expert Training and take a deep dive into the knowledge and be empowered to be the ripple effect in the lives of others.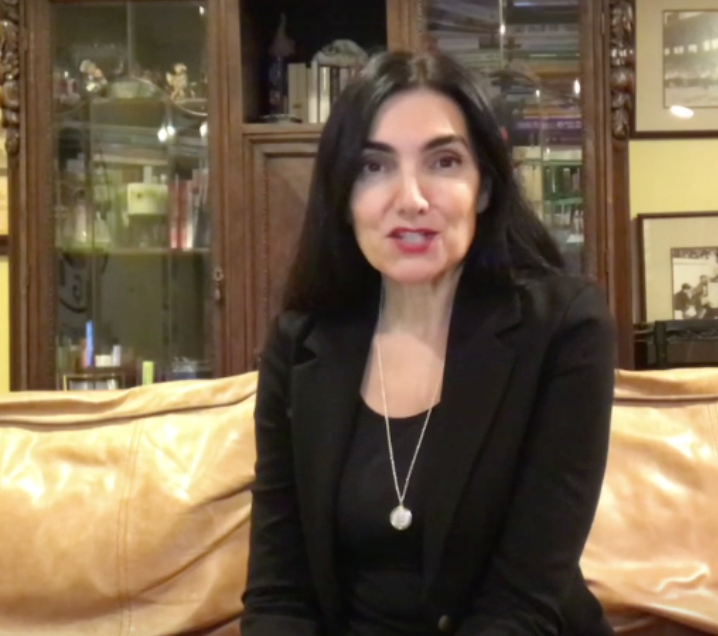 "Looking forward to helping you transform your life & career with Biomedical & Nutritional Intervention Training! Let's help you become an Autism Coach!"
Nancy Guberti, MS, CN, Functional Medicine Specialist 
Author, Healthy Living Everyday
Co-Author, Autism Essentials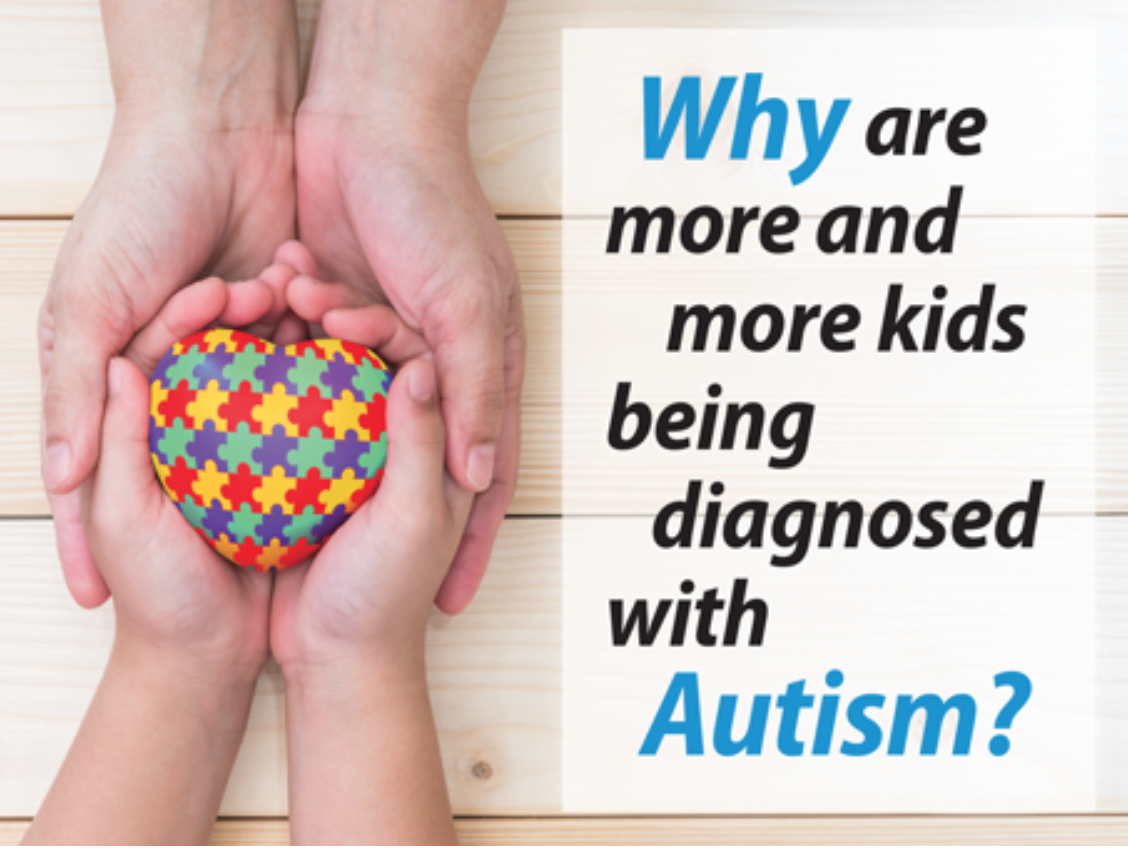 "The Biomedical & Nutritional
Intervention Training is perfect.
I REALLY like the platform that the training in on, with downloadable information and the instructor, Nancy is a knowledgable practitioner and accessible before, during and after the program. The training put all the pieces together for me and I'm so happy I found it. The two bonus brainstorming calls with Nancy were priceless!"
~A.G.